My writing explores the search for truth and self-actualisation in a variety of genres and styles.
In my photographs I strive for simplicity in capturing moments of human self expression and images of colour and texture.
email
My amazon bookshelf
Instagram
https://www.instagram.com/stephen.faulds/
My smashwords bookshelf
https://www.smashwords.com/profile/view/stephenfaulds
Gutenberg Press
http://self.gutenberg.org/Authors/StephenFaulds
twitter
https://twitter.com/StephenFaulds
facebook
https://www.facebook.com/fauldswriting
my other website
www.stephenfaulds.org/stefau3/
Satirical Series mailing list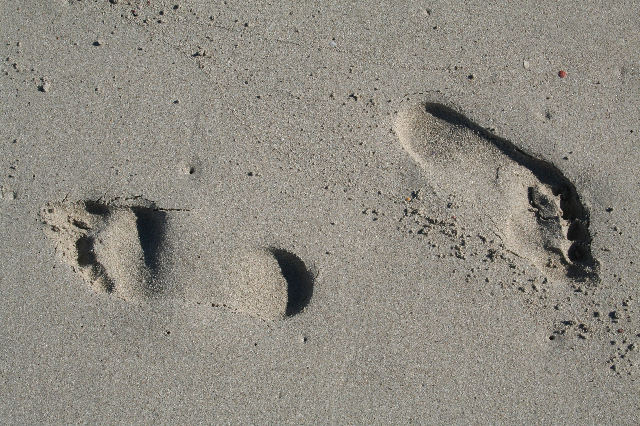 Footprints in the sand.