April 17, 2019 @ 8:40 AM
Welcome to my Poetry blog. Please feel free to comment on what you read here. Personal responses and literary criticism are welcome but offensive, inappropriate or irrelevant comments may be edited or deleted.
If you would like to publish your own poetry here please email 1-3 poems (total word limit 500 words) to stephen.faulds@bigpond.com If you wish to include a link to your own website I will post it with your poetry.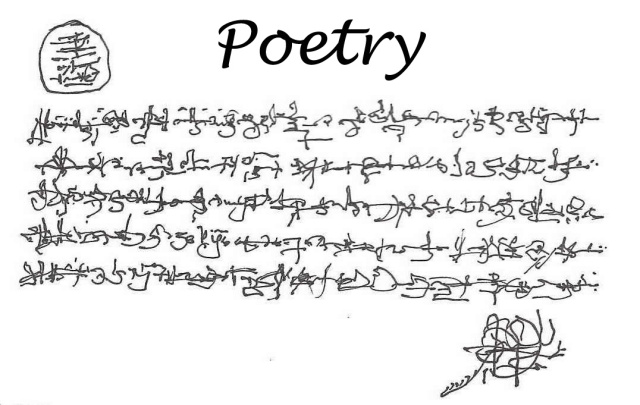 I DON'T BELIEVE IN LOVE
I don't believe in love or luck any more
than I believe in lightning.
I once thought it was impossible for
a person to be struck by a bolt of electricity from the sky.
Now I am convinced,...
Read More